Our Design Process
All of our designs start with a sketch. Whether it's a clean, simple design or an elaborate watercolor, they all begin the same. We believe in creating everything from scratch, so that it's truly one-of-a-kind.
The letterpress process is hands-on and detailed oriented. We feel the same for design. Process is key and the steps towards the final piece are as important as the final piece itself.
This is why you'll never find stock art in our designs. We don't believe you should settle for something that thousands of others have. We know your special day is an important representation of yourself. We want your invitations to be as unique as you!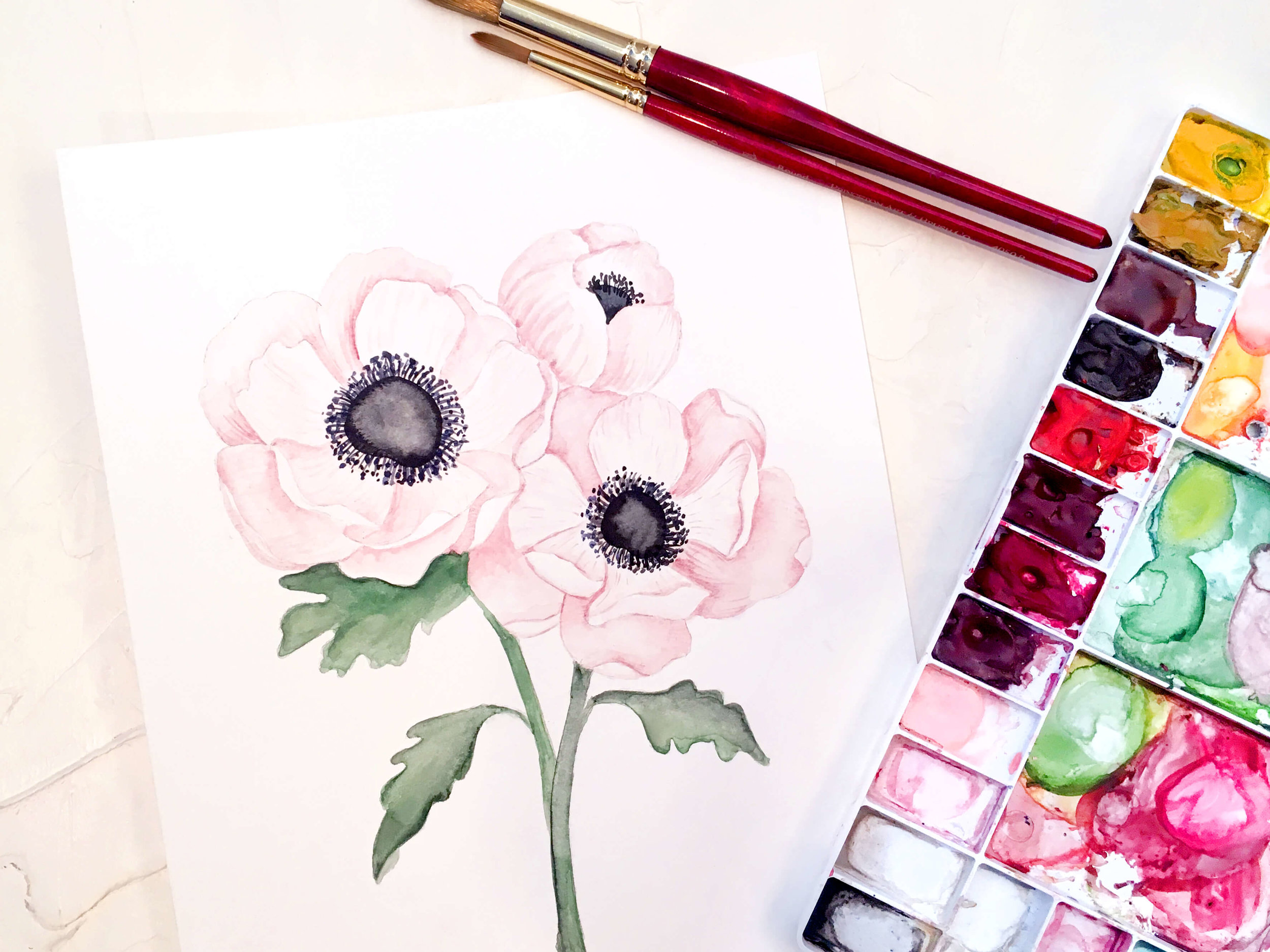 Our watercolors and illustrations are personalized to match your theme, venue, bouquet, etc. These are unique to you, so we won't ever re-use or repurpose them.
We offer professional hand calligraphy for envelope addressing and place cards. Calligraphy gives each envelope a personal, handwritten feel, giving your guests a warm welcoming from the very first moment.
Finishings and add-ons are the perfect way to give simpler invitations an extra splash of color or embellishment. This includes belly bands, wax seals, edge-painting, envelope liners, and more.
Our offerings go beyond the initial invitation. We also create day-of event signage, seating charts, place cards, table numbers, and more. These can be hand-drawn on a variety of surfaces or digitally produced.
Learn more about our studio and letterpress process